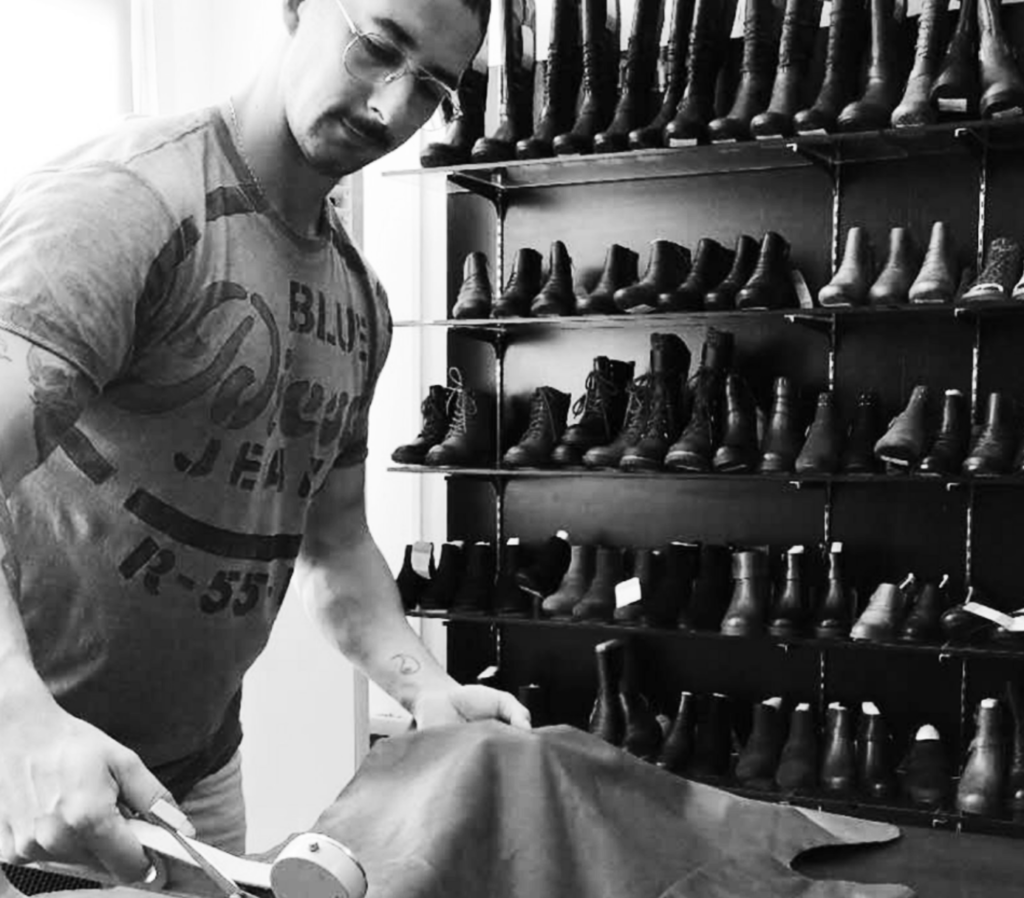 Our Culture
We promote a family culture of understanding, compassion, and commitment toward common goals. We work towards financial success of our company and every member of it. We deliver a fair and consistent profit to our customers, while developing and marketing the best footwear brands in North America.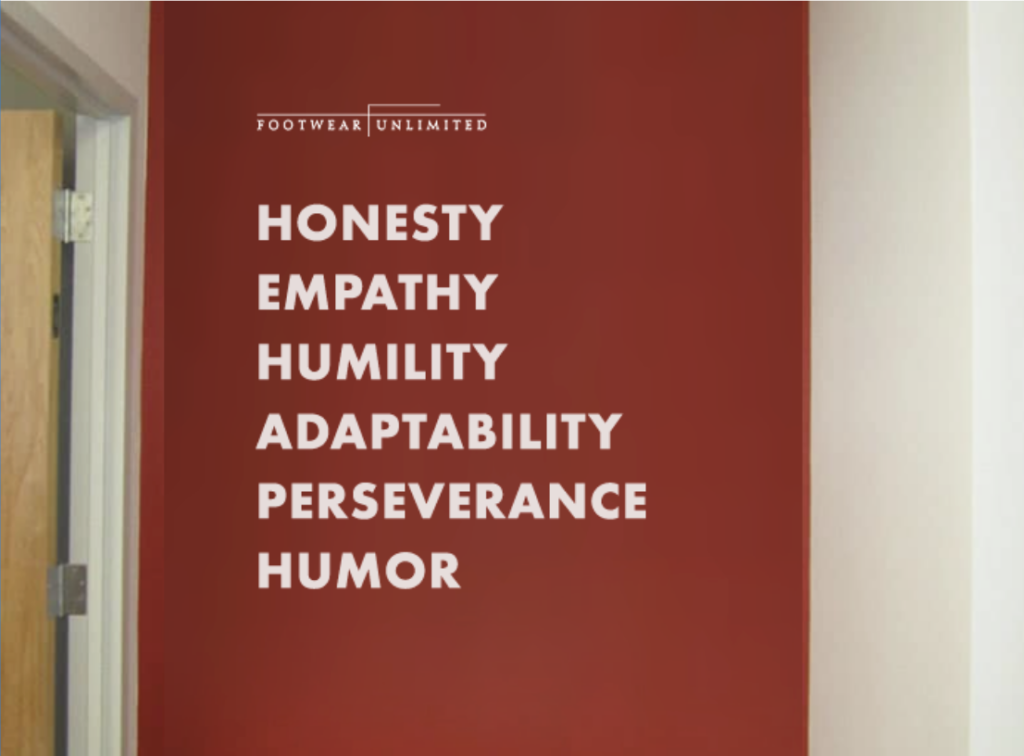 Our Core Values
These core values play a vital role in shaping the identity of our organization and they serve as a frequent reference point for all employees.
A Message from our Owner
I wanted to take a moment to share with you what makes Footwear Unlimited special. Our team is passionate about providing our customers with the best experiences possible, and we believe that starts with creating a positive and supportive work environment. We offer competitive salaries, benefits packages, and opportunities for career advancement. But what really sets us apart is our company culture. We are a tight-knit team that values teamwork, creativity and innovation. We encourage our employees to share their ideas and insights and to take ownership of their work. Overall, working at Footwear Unlimited is a special experience because we are not just a company, we are a community. We are committed to supporting each other, our customers, and our values and we believe that by doing so we can create a truly exceptional experience for everyone.